METAL FABRICATION
About LaCrosse Enterprises
LaCrosse Enterprises is a family owned and operated business. We've been providing high quality metal products to our customers since 1975. As a family-owned business, we believe in creating and nurturing relationships with all of our clients, and base those relationships on our strong family values of integrity and trust. We work with you, first by listening to your needs and goals, to design and fabricate products that not only meet those needs, but do so on-time and on-budget.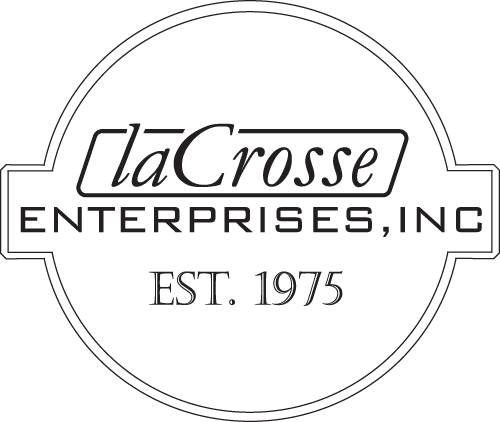 At LaCrosse, we have the capacity and capability to produce a wide variety of metal products, including:
● Rollers and Tubes
● Roller Cores
● Strip and Recoat Rollers
● Filter Housings
● Ice Blades
● Prototype Cabinet Rollout Shelves
● Aluminum Boxes
● Steel Platform
● Steel Brackets
● Speaker Brackets
● Control Levers
● Sawed and Punched Angles
● Machine Covers
● Machine Tables
● Drip Trays
● Plates
● Keychains
● Coated/Finished Products
● Sheared Material to Specs
Whatever your projects needs are, we will work with you to craft the perfect solution.
Learn more about our metal fabrication services and process, or contact us today to get started.